Sibylle Taillieu
Senior Counsel
Expertises
Languages
Dutch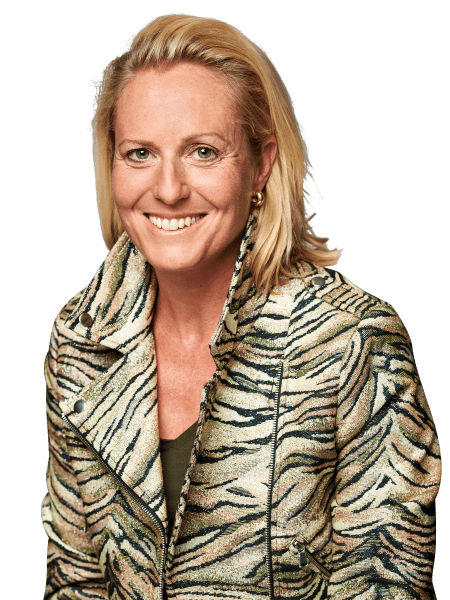 Sibylle is mainly active in the field of estate law and succession planning, donations, inheritance, wills and patrimonial relationships between non-married couples. She also has a particular interest and expertise in dispute resolution. She regularly acts before the Belgian courts at all levels. She also focuses on contract law, torts, and attachment procedures.
She has been a Senior Counsel since 1 January 2006 and a member of the Brussels Bar since October 1998.
Sibylle obtained a law degree from the University of Ghent in 1998.
Sibylle is the author of several legal publications within her field of expertise.