Alexandre Rigolet
Counsel
Expertises
Languages
French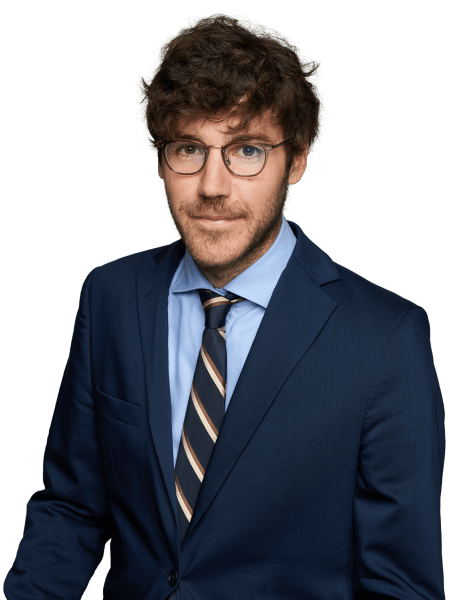 Alexandre specialises in all aspects of civil liability and contracts law and in construction law related issues. He focuses on dispute resolution and arbitration in these matters and has gained specific experience in the resolution of complex and multiparty disputes. He regularly pleads before Belgian courts and tribunals.
He has been an attorney and member of the Brussels Bar since 2013 and joined Eubelius in 2015.
Alexandre obtained his law degree in 2012 at the Université de Liège (summa cum laude). In 2013 he obtained a Magister juris at the University of Oxford (United Kingdom – cum laude).
Since 2014 he has been an assistant at the Université de Liège on the contract law and civil liability law course under the direction of Professor B. Kohl. He frequently publishes and gives courses and seminars in these domains.
Alexandre is fluent in French, Dutch and English.