Robin Meylemans
Senior Attorney
Expertises
Languages
French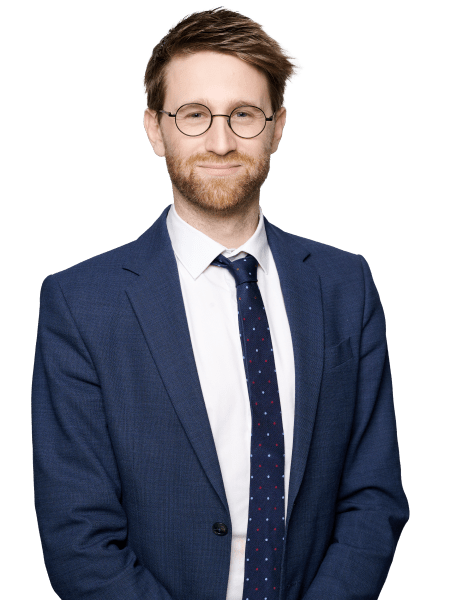 Robin focuses on public and administrative law with a strong interest in public procurement. He advises, assists and frequently represents public authorities as well as private companies.
Robin is involved in the management and follow-up of tenders of all size (drafting tender documents, bids review, drafting of award decisions, etc.). He often writes legal memoranda on complex public procurement questions, for instance on the scope of public procurement law.
He represents public authorities as well as economic operators in court, mostly regarding public procurement related matters.
Through his involvement in PPP projects, Robin has developed particular expertise in contract law. He drafts build and design contracts as well as construction subcontracts.
He became an attorney at the Brussels Bar in 2016 and joined Eubelius the same year.
Robin holds a law degree from Universiteit Gent (UGent, 2016). He obtained his Bachelor in Law at the Université libre de Bruxelles (ULB) in 2014. He is fluent in French, Dutch and English.