Jan Bocken
Partner
Expertises
Languages
Dutch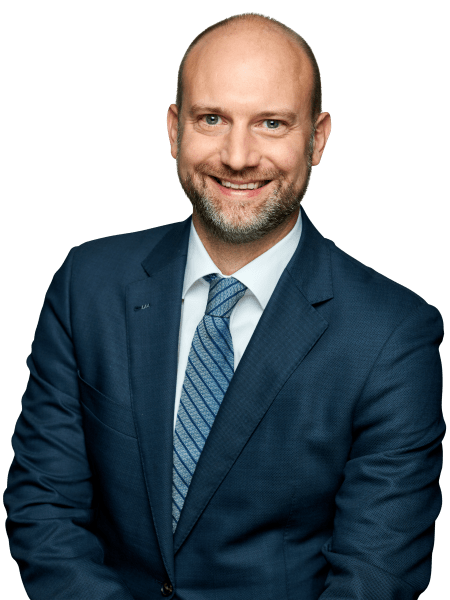 Jan's practice focuses on European and Belgian competition law, State aid, ESA in particular and the operation of internal market in general.
Jan has been partner of Eubelius since 2014 and member of its management committee since March 2016. 
He was admitted to the Brussels Bar in 2002.
Jan holds a graduate degree in law from the University of Ghent (1997) and obtained a LL.M. Master degree in European Law from the University of Lund (Sweden) in 1998.
He also is a teaching assistant at the European Law Institute of the University of Ghent.
He handles cases in Dutch, French and English.