Daan Degrande
Attorney
Expertises
Languages
Dutch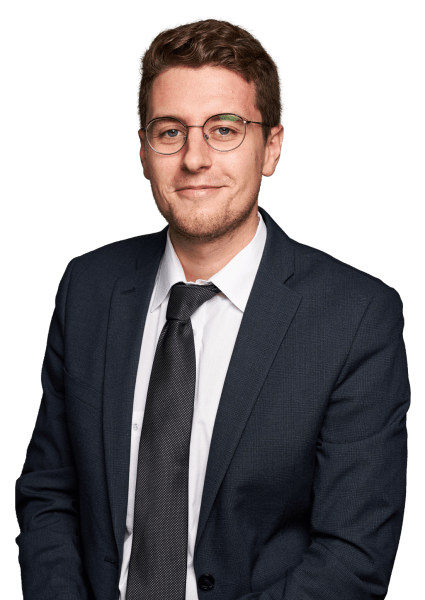 Daan specialises in public and administrative law.
He became a member of the Brussels Bar in 2019 and joined Eubelius the same year.
Daan holds a Law degree from KU Leuven. Previously, he obtained a bachelor's degree in political science from the same university. He is a teaching assistant in the field of public law at the Leuven Centre for Public Law (KU Leuven).
Daan speaks Dutch, French, English, and Russian.