Quinten Jacobs
Attorney
Expertises
Languages
Dutch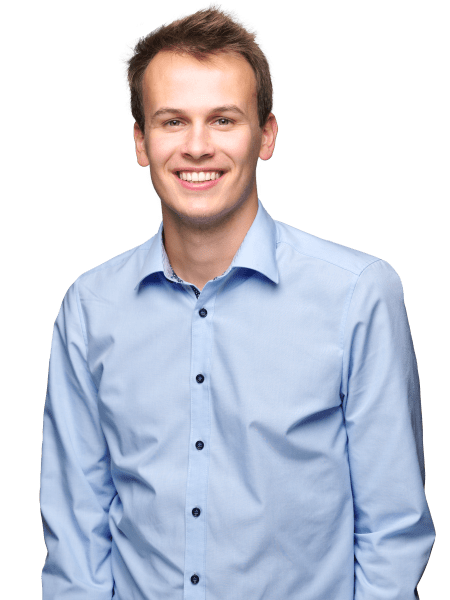 Quinten specialises in public and administrative law.
He has been an attorney at Eubelius and a member of the Dutch-speaking association of the Brussels Bar since 2022.
Quinten obtained his law degree at KU Leuven in 2022.
He also works at the Leuven Centre for Public Law as a teaching assistant in constitutional law.
Quinten regularly publishes opinion pieces in Flemish media on topics affecting constitutional law.
He handles cases in Dutch, French and English.