Karolien Vergauwen
Senior Attorney
Expertises
Languages
Dutch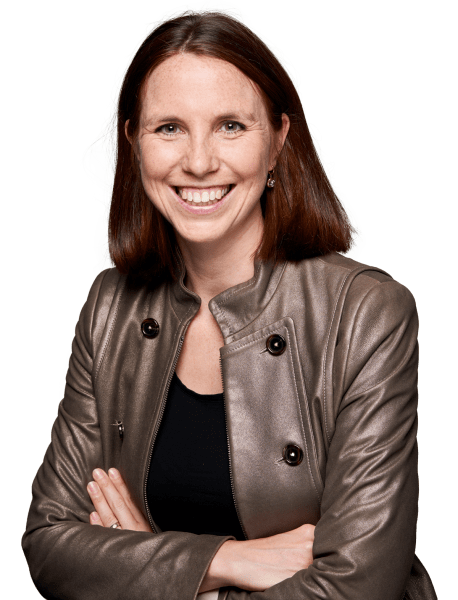 Karolien focuses mainly on property law, succession law and general contract law. She has a specific interest and expertise in dispute resolution and litigation. She has worked as an attorney at Eubelius since 2017. She was a member of the Leuven Bar from 2010 to 2016 and became a member of the Brussels Bar in 2017. Since 2019, Karolien has been working as an assistant at the Institute of Judicial Law at KU Leuven.
Karolien holds a law degree from KU Leuven (2008). She obtained a "master complémentaire en gestion" degree at ICHEC in 2009. In 2011 she completed a master's in notarial law at the Vrije Universiteit Brussel (VUB), and in 2012 she obtained a postgraduate degree in real estate at KU Leuven. Karolien was an attorney and a member of the Leuven Bar from 2010 to 2016. After that, she worked for one year as a legal counsel at the Federal Computer Crime Unit of the federal judicial police. During that period, she also taught the subject of cybercrime to second-year students on the Bachelor of Applied Computer Sciences programme at HOWEST in Bruges.
She is fluent in Dutch, German, English and French.