Emma Gröger
Attorney
Expertises
Languages
Dutch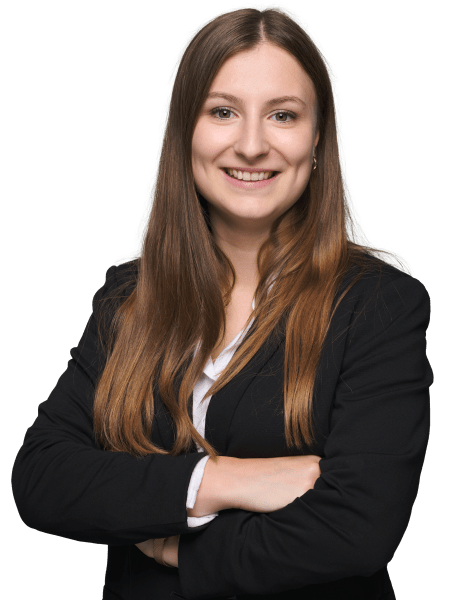 Emma specialises in dispute resolution and litigation, with a focus on estate planning and family businesses.
She joined the Dutch-speaking association of the Brussels Bar in 2022 and started at Eubelius the same year.
In 2022, she obtained a Master of Laws degree at the Vrije Universiteit Brussel, with a major in Civil and Procedural Law.
She handles cases in Dutch, French and English.