Dries Van Briel
Attorney
Expertises
Languages
Dutch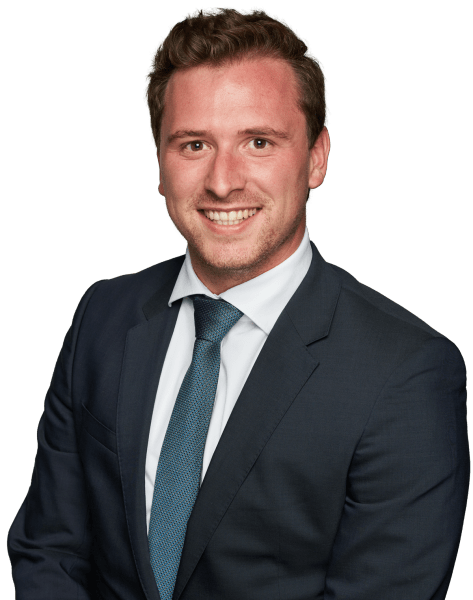 Dries focuses his practice on dispute resolution and data protection law. He handles matters for clients in both the public sector and the private sector, with a special focus on the protection of personal data.
He has been an attorney at Eubelius and a member of the Brussels Bar since November 2017.
Dries obtained his law degree at the University of Leuven in 2016, and the following year he obtained an LL.M. in European law at Panthéon-Assas Paris II.