Chiara Marine
Attorney
Expertises
Languages
Dutch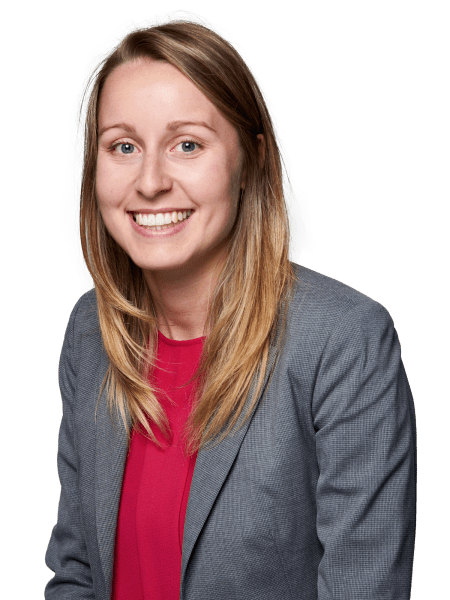 Chiara works within our tax practice.
She has been a member of the Brussels Bar since September 2017. Before she joined Eubelius in April 2019, she worked for another law firm.
She obtained a Law degree from the KU Leuven in 2016. After obtaining her Law degree, she completed a Master's degree in tax law at the KU Leuven in 2017.