Tom Villé
Counsel
Expertises
Languages
Dutch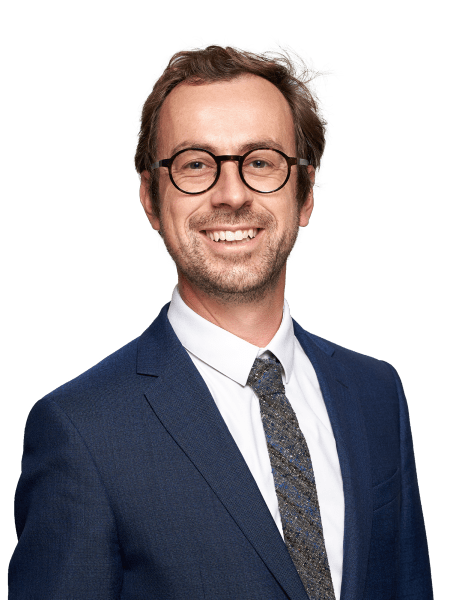 Tom's practice focuses mainly on economic administrative law, in particular procurement law, public–private partnership, concessions, administration and management of local authorities, etc.
Tom is known for his involvement in high-profile PPP projects on the Belgian market and his expertise in public procurement law specifically. He also assists numerous local authorities in developing projects.
He has been a Counsel at Eubelius since 2016 and a member of the Brussels Bar since 2007.
He regularly represents clients before both the Council of State and the civil courts in complex cases related to public law and European law.
Tom obtained his law degree from the University of Leuven in 2006 and a Magister Juris from Oxford University in 2007.
Tom is also an experienced speaker at various seminars on topics such as public procurement and other legal areas, and he regularly publishes in these fields.