Timon Terrens
Attorney
Expertises
Languages
Dutch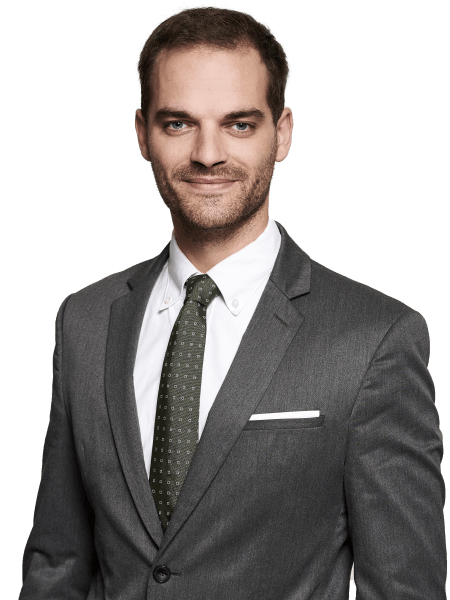 Timon practises corporate and M&A as well as real estate law. He joined Eubelius in August 2021 and has been a member of the Dutch-speaking association of the Brussels Bar since 2018.
Timon holds a Law degree from Universiteit Gent and a master's degree in Business Economics from Universiteit Gent. He started his career in 2018 at another reputable firm, where he also focused on corporate and M&A matters.
He handles cases in Dutch, English and French.