Riet Straetmans
Senior attorney
Expertises
Languages
Dutch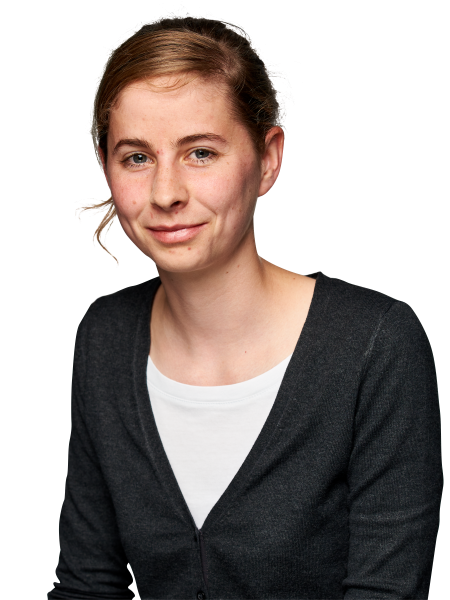 Riet specialises in public and administrative law, with a particular focus on government contract law and public-private partnerships.
She joined the Brussels Bar in 2011 and has been working in the public law department at Eubelius since May 2014. In 2017 she was promoted to Senior Attorney. 
 
Riet completed a law degree at the University of Leuven in 2010, and an LL.M. at New York University in 2011.
Riet assists several public legal entities in the organisation of their public procurement procedures, ranging from everyday goods and services to major infrastructure projects. She has substantial experience in drafting tender documents and provides advice in all phases of the decision-making process.
Riet regularly represents clients in procedures before the Council of State and the civil courts and tribunals, in matters relating to both the award and the execution of government contracts. She also acts as a speaker at seminars and conferences on public procurement legislation.