Marine Balestra
Attorney
Expertises
Languages
French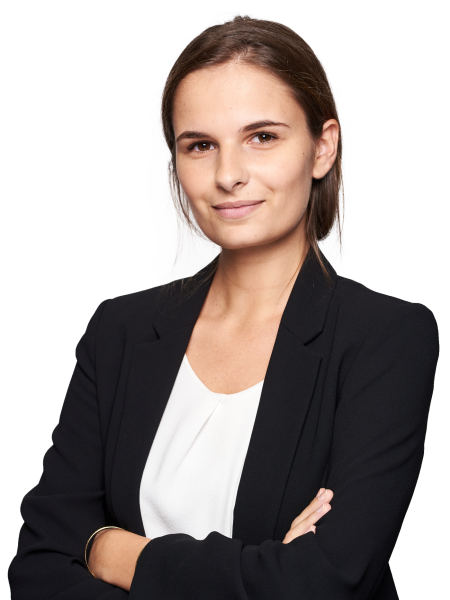 Marine is part of the dispute resolution & litigation department.
She has been a member of the French-speaking association of the Brussels Bar since 2018 and joined Eubelius the same year.
Marine studied law at the Université libre de Bruxelles (Paul Foriers award, 2016 and Pierre de Harven award, 2018).
She handles cases in French, Dutch and English.