Margot De Smet
Attorney
Expertises
Languages
Dutch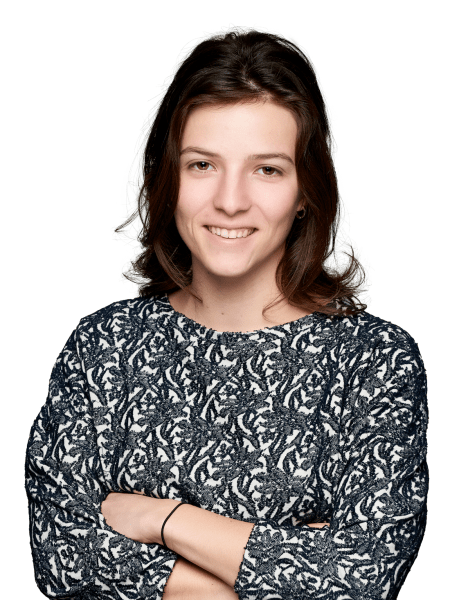 Margot is part of the Dispute resolution & litigation department.
She is a member of the Brussels Bar since September 2019 and joined Eubelius in October 2019.
Margot holds a Master Degree in Law from Universiteit Gent (2018). Furthermore she obtained an LL.M. in Law & Economics at the University of Haïfa, Hamburg and Vienna.