Emilie De Baere
Senior Attorney
Expertises
Languages
Dutch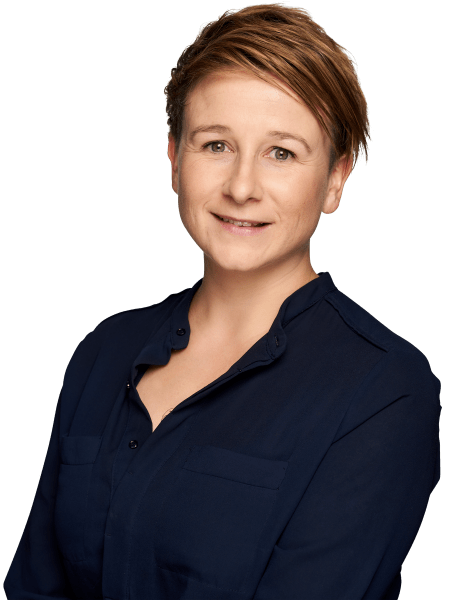 Emilie focuses mainly on dispute settlement and litigation in civil and commercial law, and company law in particular. She has also developed broad expertise as a successful litigator in Belgian courts. She specialises in complex litigation involving a plurality of stakeholders.
She joined our firm in 2011, and was admitted to the West Flanders Bar the same year. She was promoted to Senior Attorney in 2015.
Emilie obtained a Master's in Law from the University of Ghent in 2006. After her studies, she became a member of the Ghent Bar. Following her studies, she obtained a Master's in Company Law from the University of Antwerp. She is also an assistant at the Department of Civil Procedural Law at the University of Ghent.
She was previously a member of the editorial secretariat of Tijdschrift voor Privaatrecht. She has also been a practice assistant at the University of Leuven (Kortrijk campus) on the Contract Law course.
Emilie is the author of a number of academic publications on current topics in her area of specialisation, and she has extensive experience as a seminar speaker. Her publications have won a number of academic awards. Additionally, she is the author of the book "De Belgische class action" [The Belgian Class Action].