Bruno Vanden Berghe
Attorney
Expertises
Languages
Dutch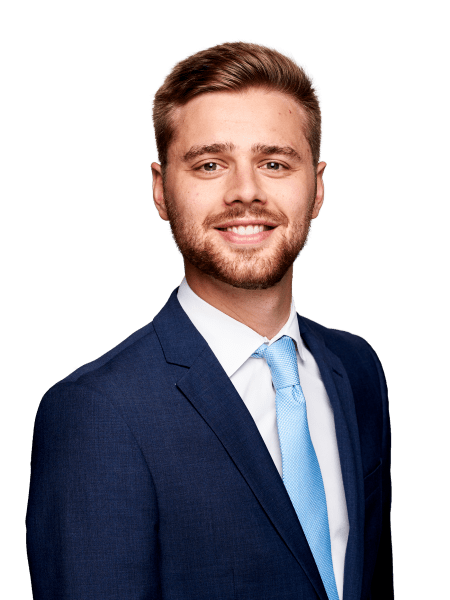 Bruno practises tax law.
He has been a member of the Brussels Bar since 2016 and joined Eubelius on 1 August 2018.
Bruno studied law at Ghent University (2015) and obtained an LL.M. at the London School of Economics and Political Science (LSE) in 2016. Additionally, he obtained an executive master's degree in taxation from the Solvay Brussels School of Economics and Management in 2018.